KICKS/HI NEWSLETTER (5/12).
|x| What's good, fam! Tomorrow is the dreaded Friday the 13th. Shiver me timbres! But did you also know that tomorrow is also Stevie Wonder's birthday? Did you also know that: When Stevie Wonder was 13 years old, and still going by the moniker "Little Stevie Wonder", he had his first #1 hit with the song "Fingertips." He was the youngest artist ever to top the chart, and the first artist in history to top the pop charts and R&B chart simultaneously. Well, now you know and knowledge is power. You're welcome.
RE-UP: CONVERSE & CONS SKATE:
We are selling Converse, and especially Cons Skate, at an incredible rate so please come through or give us a call during shop hours to phone order something that catches your eye because chances are it will be gone in a matter of days – if even that long…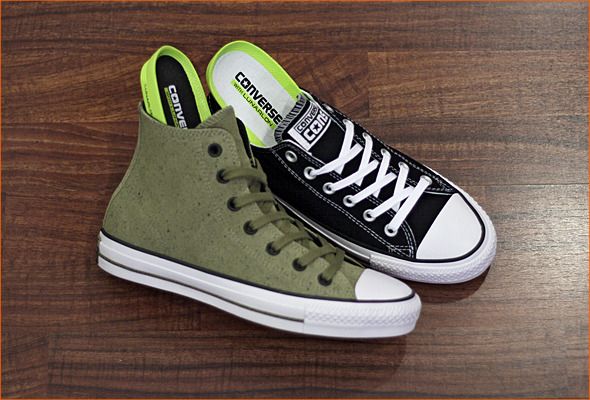 CTAS PRO HI (chocolate/almost black) + CTAS PRO OX (black/white).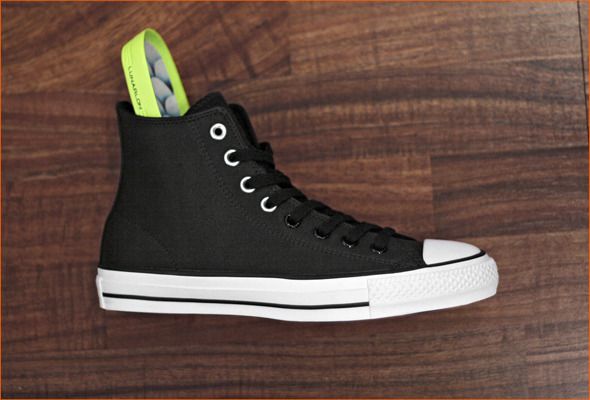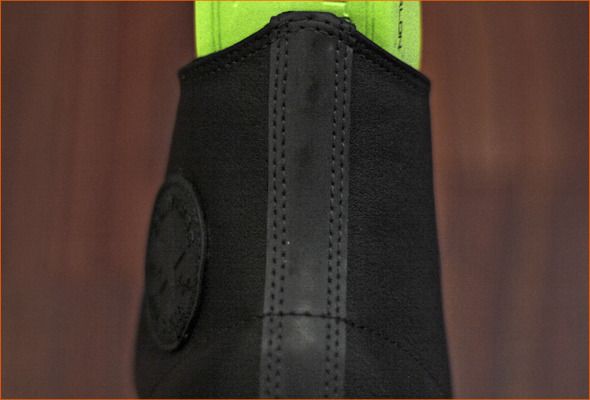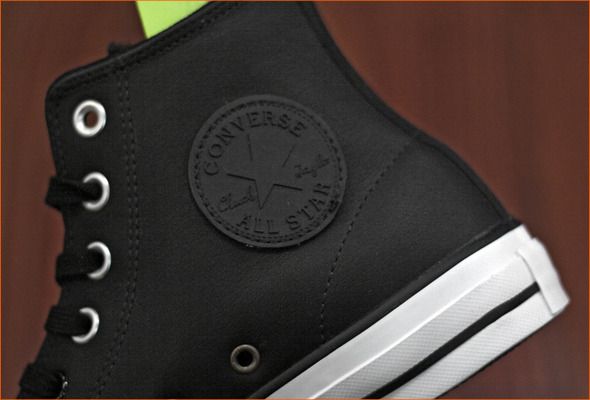 Finally got this Jason Jesse CTAS PRO HI in. Pebbled leather upper with a woven mesh tongue and lining. The black on black, rubber Converse patch is super tuff.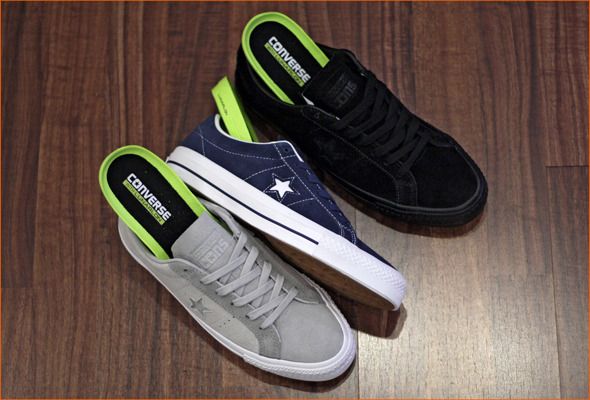 This is like the fifthteenth time we've re-upped on the navy ONE STAR PRO OX. The tonal grey and triple black with gum outsole colorways are both new arrivals.
Word on the street is that this CT70 OX parchment colorway will be going away for a couple of seasons so we've stocked up pretty heavily as surplus. Don't sleep on this classic for summer.
All pictured Converse & Cons Skate arrivals are now available in the shop or via phone order during shop hours HST: 808-941-9191.
NIKE NSW – MAYFLY WOVEN: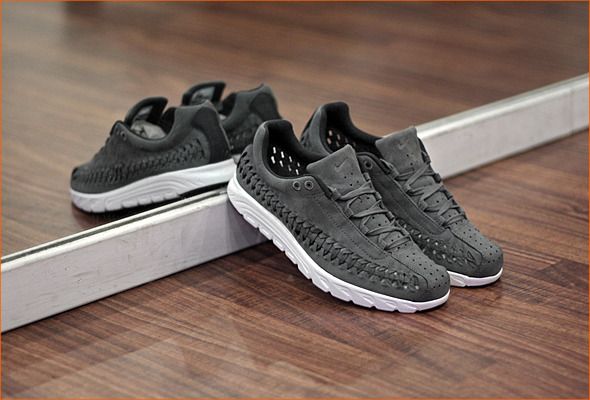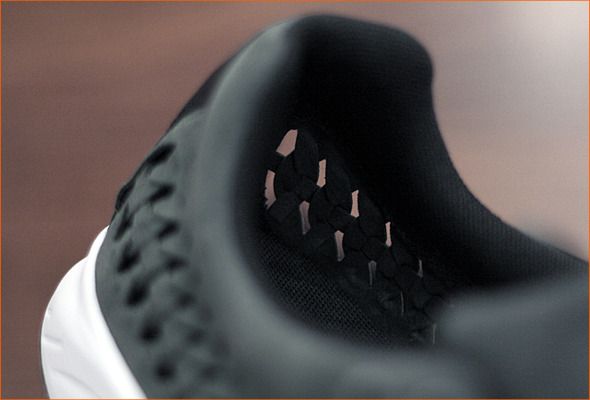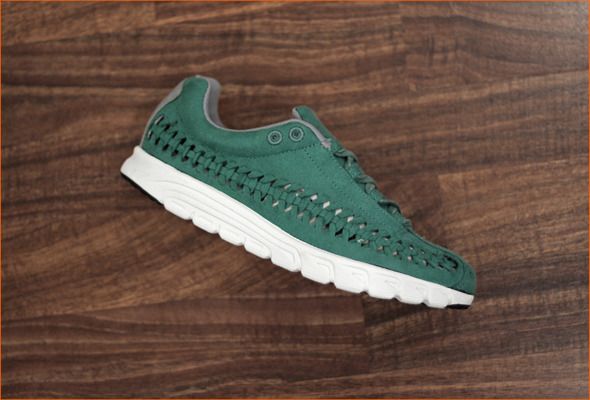 The Mayfly Woven colorway rollout continues with the tumbled grey and jade colorways. Now available in the shop or via phone order during shop hours HST: 808-941-9191.
NIKE SB – TRAINERENDOR: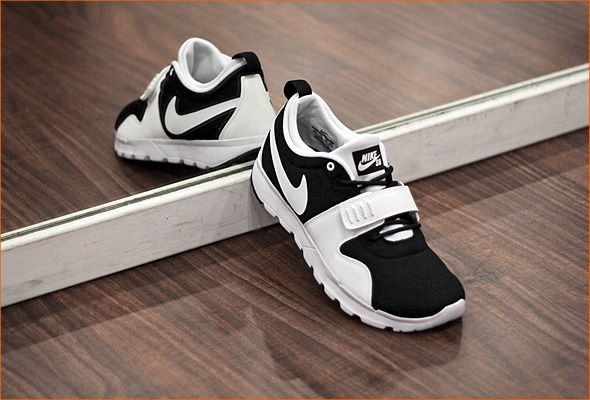 Who desiignered this Trainerendor? Cos it looks like a panda! OK, THAT WAS A FAILED JOKE ATTEMPT I AM AWARE (,-.-,).
HUF – SPRING '16 DELIVERY 2: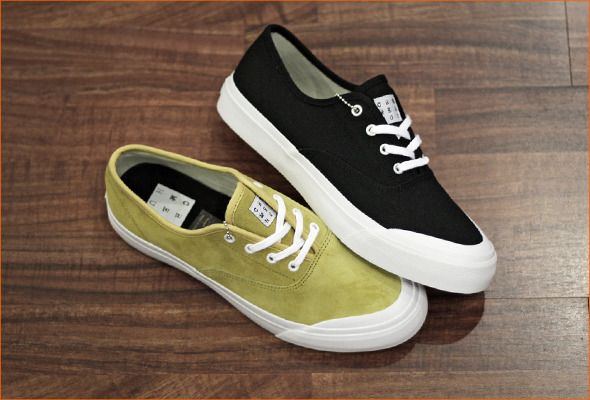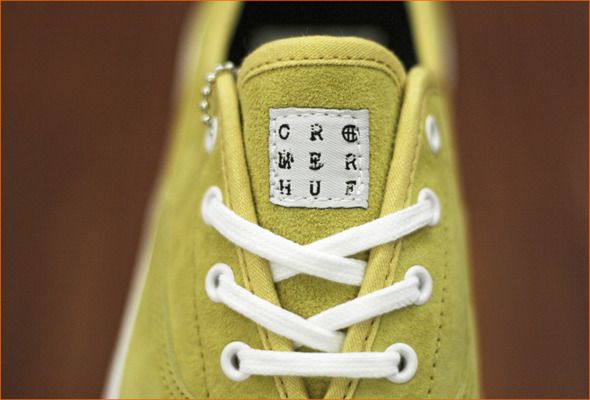 One of my favorite skaters, Brad Cromer, has one of my favorite HUF pro model shoes. His Cromer model just arrived in two colorways: a beautiful, mustard yellow suede upper or black canvas upper.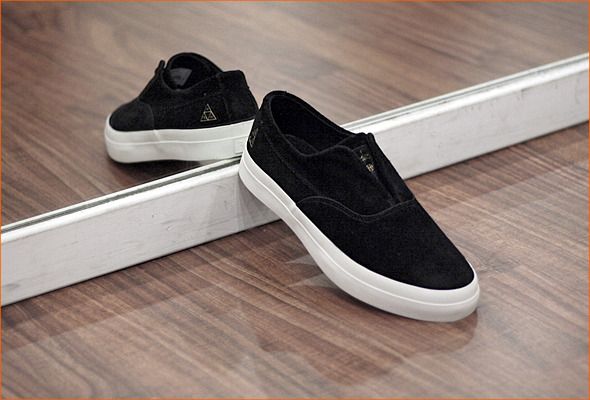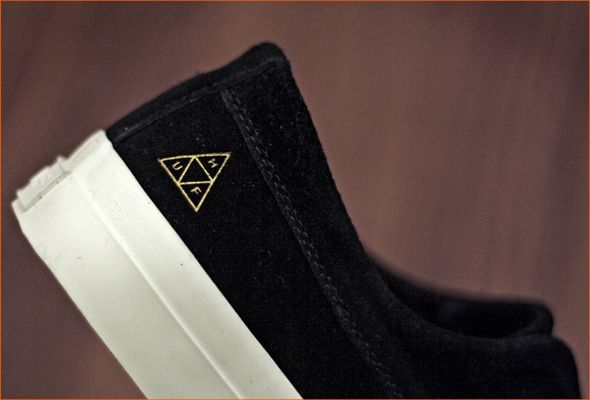 The Dylan Slip-On with a black suede upper.
The Sutter with a grey on white, palm leave pattern. Available in smaller sizes for ladies too.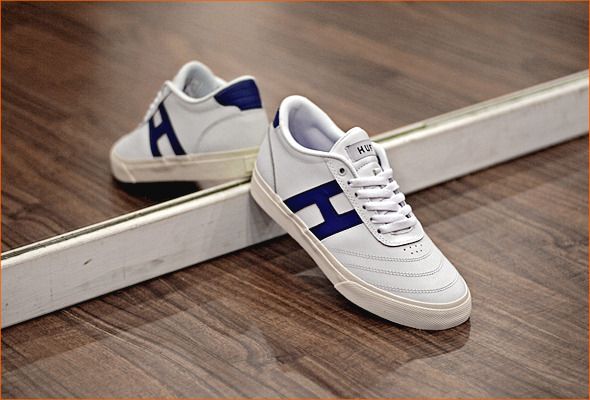 Super steezy Galaxy shoe with an antiqued (yellowed) midsole).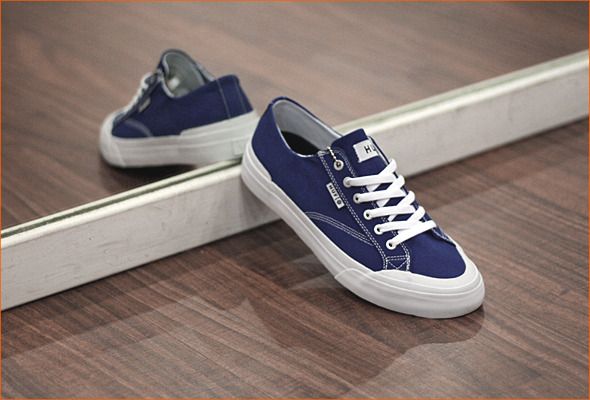 The Classic Lo with a blue, canvas upper.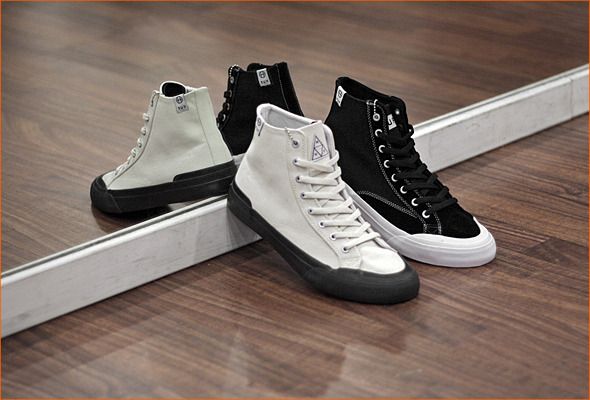 The Classic Hi in a natural canvas upper with black sole (left) and Classic Hi ESS with a black, canvas + suede upper (right).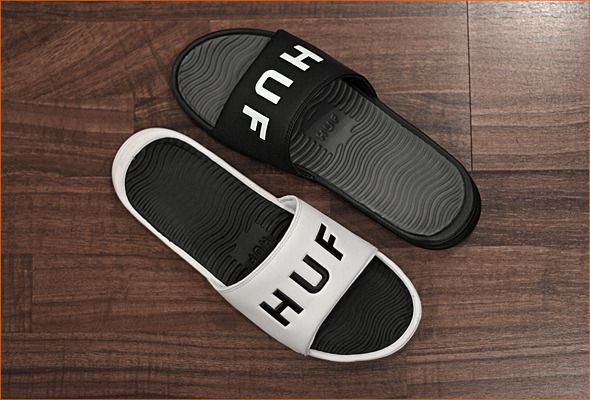 We first saw HUF slides by way of their collab with Thrasher last November. Here are HUF logo branded slides in black or white.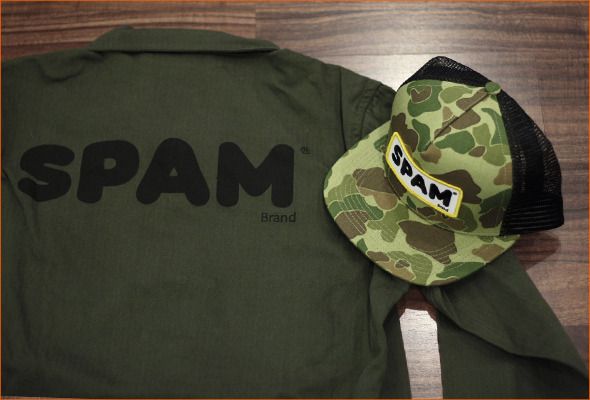 There is also a grip of new HUF clothing on the shelves too. Pictured here are just a couple of pieces from the HUF X SPAM collection. I'm all about that collab because of spam musubis and rice life.
All pictured HUF arrivals are now available in the shop or via phone order during shop hours HST: 808-941-9191.
BORN X RAISED – SPRING '16 DELIVERY 2:
The BXR movement continues with their Spring '16 Delivery 2 shipment, and its all good. Like, so good. That pullover hoodie is A+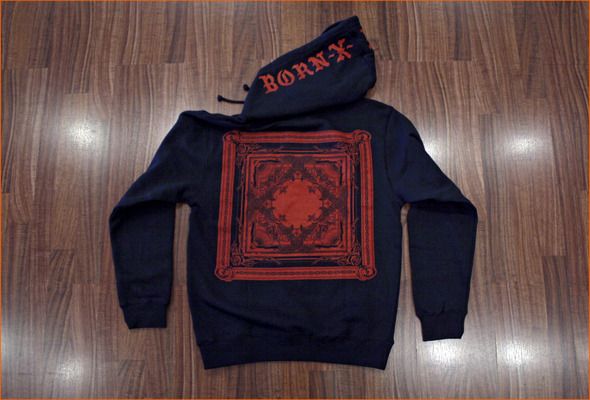 KICKS/HI is the exclusive Hawaii door for BXR. Slide through or give us a call during shop hours if you would like to phone order any pieces: 808-941-9191.
———————————————-
PHONE ORDERS ACCEPTED DURING SHOP HOURS (11A-8P HST)*: 808.941.9191
All orders are shipped via UPS with delivery confirmation.
3-4 business days for delivery.
A minimal shipping & handling fee is included with every order.
*Not all items shown are able to be shipped. Please call to verify.
———————————————-
ONLINE ORDERS ACCEPTED 24/7: KICKS/HI ONLINE SHOP
———————————————-
FACEBOOK: KICKS/HI FACEBOOK
TWITTER: @KICKSHI
INSTAGRAM: @kickshawaii
WEBSITE BLOG: KICKS/HI BLOG
———————————————–
Thank you for your continued support + building with us!
LOVE & ALOHA,
CK + KICKS/HI crew
RANDOM TOP 5 // THURS. 5/12:<
1. STEVIE WONDER "love light in flight"
2. M.O.P. "ante up"
3. ABOVE THE LAW "livin' like hustlers"
4. CMW "late nite hype"
5. SIZZLA "dry cry"